Igniting Innovation: Activate Deeper Thinking For You and Your Teams
While knowledge and experience will always play a role in innovation, focus and ability to generate thought is the next revolution in the work force. As business moves faster and faster, and we are busy in the doing, there is less perceived time for thought and focus. What if you could easily create more thought, focus and innovation in your organization? What if you can implement it today?
Now that is revolutionary! During this session, we will discuss the concept of Thinking Environments, allowing more ideas, more engagement, and more inclusion in your organization, without the need to overhaul your company culture. We will discuss 3 simple steps to create deeper thinking by making simple shifts to your current ways of working. Join me in this interactive session where you'll experience a Listening Partnership and you'll each have an opportunity to practice your own generative thinking. Let's be revolutionary – let's create time to think!
---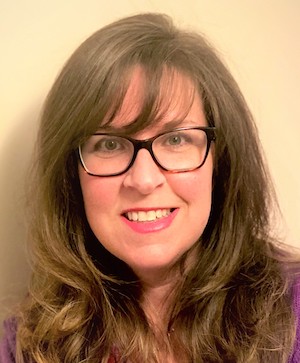 Jena Kinney is a Master Certified Insight Coach and Speaker that focuses on helping executives, managers and key decision makers accelerate the trajectory of their leadership in their organizations. Utilizing distinctions, she works with clients by helping them see what is keeping them from being the leader they want to be and helps them dial in small shifts that change everything. Today Jena works with clients in various capacities, whether in 1:1 coaching, groups or helping teams in workshops.
Before launching her coaching and consulting business, Jena worked for 20+ years in the specialty chemicals sector, with direct oversight in various senior marketing and sales roles at Croda and Clariant, including an international assignment in Asia for four years. While most of her experience was in the beauty sector, she also spent several years in the pharmaceutical and home care sectors.