The Future of Beauty & Personal Care

Mintel's Global Skincare Analyst, David Tyrrell, crafted this presentation from Mintel data to understand the trends that are set to impact the global beauty market.
MINTEL PRESENTER: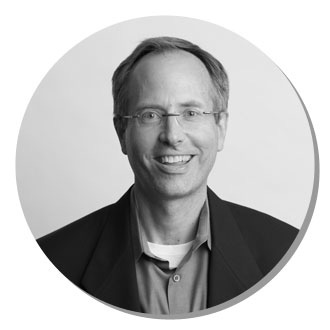 DAVID TYRRELL
GLOBAL SKINCARE ANALYST
David's experience in skincare has spanned over 15 years. During his tenure at Kimberly-Clark he held positions in Corporate Research, New Product Development and Technology Scouting & Alliance Management. He has been active in identifying a variety of consumer and medical device technologies and products for in-licensing and led international research efforts in the biological characterization of naturally sourced skincare ingredients. David has a BS in Chemistry and a PhD in Biochemistry.
Courtesy of www.mintel.com