March 2021 - SWSCC Virtual Monthly Meeting
March 24th 2021 - SWSCC Virtual Monthly Meeting
Speaker: Laure-Anne / Operational Marketing Manager for Beauty Care at Seppic Inc.
Time: 12 noon CST
Duration: 1 Hour
Register today!
https://app.livestorm.co/seppic/innovate-sustainably-with-blue-biotechnologies
"Innovate sustainably with blue biotechnology, and discover the secrets of the sea"
Covering 70% of Earth, oceans host the largest portion of all life on the planet. Marine organisms, which include algaes and marine plants, learn to adapt to the ocean's extreme environmental conditions in order to survive. These marine organisms and their adaptations have a lot to offer for cosmetic products: powerful molecules, fresh water content and exceptional productivity.
Blue biotechnology is about discovering what the sea has to offer, in order to create innovative products, and in a sustainable way.
Come explore the submerged world, discover marine active ingredients, sustainable solutions and Seppic's blue biotechnologies!
___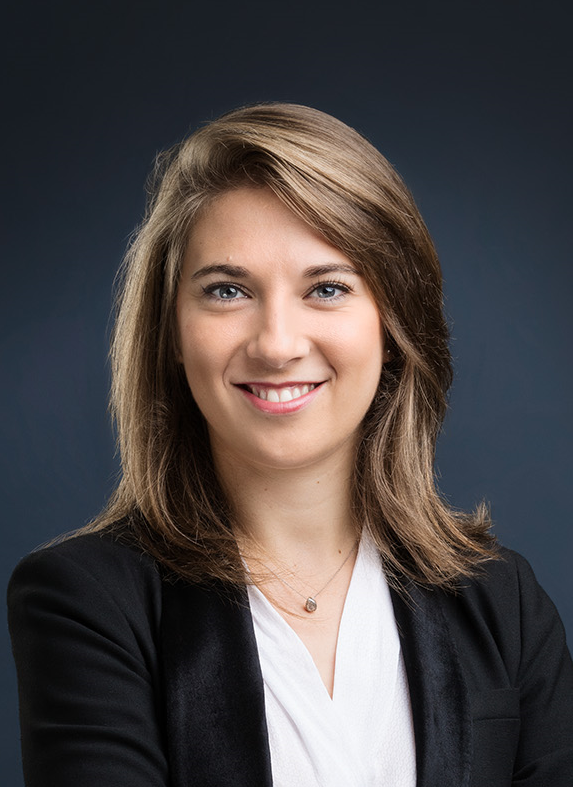 Laure-Anne Gillon is currently the Operational Marketing Manager for Beauty Care at Seppic Inc. and is based out of the headquarters in Fairfield, New Jersey. She is dedicated to helping the Sales team and customers by giving technical and scientific expertise on the beauty care ingredients, and deploying marketing material and communication in North America. Prior to working at Seppic Inc., Laure- Anne worked in France for Unipex, a specialty ingredients distributor. There she handled and supported many cosmetic companies as Technical Account Manager, and then later as Technical Marketing Manager, in charge of developing prototypes to give technical and marketing support to customers.
Laure-Anne graduated from the Ecole de Biologie Industrielle in France, a bio-technology engineering school (Master of Science), and specialized in Research and Development and Marketing applied to the Cosmetic industry. She also has experience working on the brand side regarding product development during internships at L'Oréal (Demi-Grand, Aulny-Sous-Bois), Chanel, Givaudan,.. before coming to the ingredient industry.
Event Properties
| | |
| --- | --- |
| Event Date | March 24, 2021 |
| Event End Date | March 24, 2021 |
| Registration Start Date | January 21, 2021 |