SWSCC October 11th 2018 Meeting - HOUSTON - Evening
THIS EVENT WILL BE IN HOUSTON! Mark your calendars for October 11th!

Registration starts from 5PM to 6PM - Speaker starts at 6:15 pm
This event is FREE to Members and Non-Members - limit of 50 people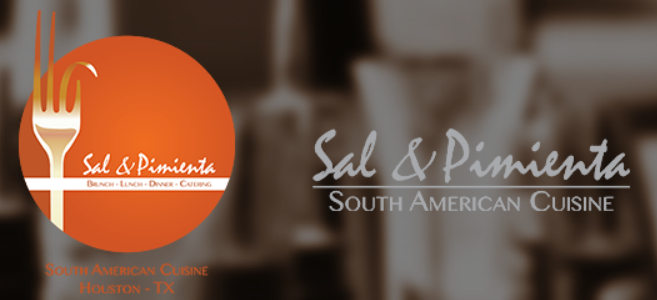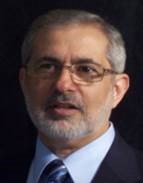 SCC Presentation: Title, Abstract, and Speaker Bio
Where do I start???? Then what! Or, what's next? Whether you are the Brand Owner, Formulator or the Project Leader, Product Development, Marketing Director, Procurement, Supply Chain, Microbiologist, or Advertising Designer, the Conundrum is still the same: Where do I start? How do I start? What do I start? How do I know if I finished?
Just like a good story, you have beginnings, middles, and ends. But, as any good book or movie goes, there are those twists of fate, multiple characters, plots that thicken, and all those red herrings that lead you astray, and then…..
Working as a team augments closing the gap from point 'a' to 'b' and gets the product out the door to those consumers who need your product. It's a concert of action that creates and moves a product from concept to performance at the consumer, whether you're a 1-person company or a 15,000 R&D and Commercialization team.
Bio of Speaker:
Joseph Dallal got his start in his Mother's Beauty Salon, teething on Perm Rods and Clippies, brushing plaster mannequins. He started cooking for the family at 12 yrs old and made perms and shampoos at 17 yrs old in the Salon Dispensary, with his dad's scientific tutelage. After passing the State Board exams and receiving his Cosmetology License, he worked his way through College with a double major in Anatomy & Physiology, then a Chemistry, B.Sc. with Honors, followed by a Masters in Chemistry, with a thesis in Enzymatic Inhibition of Protein Synthesis by a Plant Extract.
His first industry job was at Redken, followed by Zotos, then GAF/ISP, and now Ashland Specialty Ingredients.
SCC member since the first year in Industry, Chair for the Ct. SCC Chapter, Area I Director, COCA Chair, and National SCC President 2012. President of the Stamford chapter of National Cosmetology Association 1992. ACS member. Author and Co-Author of 2 Textbook chapters in Hair Styling technology; Awarded 2 patents in Styling and Conditioning products. Guest Lecturer at SCC, FDU/Bronx/Toronto/TS etc. Hands on Lab classes. Graduate programs and Industry Events Globally.
Pastimes: Cooking/Eating, reverse engineering, gardening, DIY, Brainstorming, Coaching
Event Properties
| | |
| --- | --- |
| Event Date | October 11, 2018 |
| Event End Date | October 11, 2018 |
| Registration Start Date | September 24, 2018 |
| Capacity | 50 |
| Available place | 0 |
| Cut off date | October 11, 2018 |
| Location | Sal y Pimienta Kitchen |