SWSCC April 25th 2018 Meeting - Evening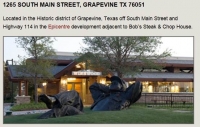 Title: Extract Explorations: Mega Trends

Description: The beauty industry is ever-evolving. Join us for an immersive journey to explore the exciting and innovative ingredients that are influencing the future and changing the face of beauty as we know it. We'll delve into 3 dynamic mega trends and discover how they're driving the next generation in beauty innovation. The beauty and personal care markets draw inspiration from a myriad of different sources, including food and beverage, health and wellness, nature and the environment. Uncover how trend drivers like Emotional Beauty & the Wellness Economy translate into innovative, market-ready concepts. Explore how inventive natural actives and unique botanicals are influencing product performance and ingredient stories that appeal to tomorrow's demanding consumer.
Jennifer King - Senior Marketing Manager & Global Category Leader: Cosmetic Ingredients at Symrise

Jennifer has over 10 years experience in global marketing, creative direction, branding, trend analysis, and visual design in the beauty industry, with expertise in both cosmetic ingredients & fragrances. Jennifer has a passion for discovering new trends and translating these for clients from a creative and strategic perspective.

Jennifer started her career in fragrance, where she worked in design and marketing roles with a focus on multi-national home and personal care clients. After completing her masters at the Fashion Institute of Technology for Cosmetics Marketing and Management, she had the opportunity to spend three years working in London as a home care marketer for Firmenich, gaining valuable insight into the European beauty care market. Jennifer joined the Symrise Cosmetic Ingredients division 5 years ago, where she directs the marketing efforts for North America and is the Global Category Leader for Botanicals and Deodorants portfolios.

Fees, Members $25.00, non-members $65.00, there is limited sitting for this event to 60 attendants. There is no promise of seating without reservations and fee at the door is $65 for all.\
Registration at 5 pm
Presentation / Dinner at 6 pm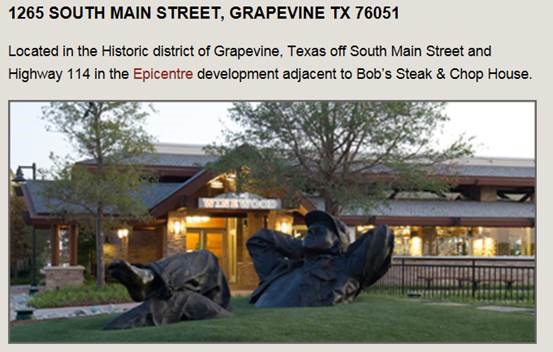 Event Properties
| | |
| --- | --- |
| Event Date | April 25, 2018 5:00 pm |
| Event End Date | April 25, 2018 8:00 pm |
| Registration Start Date | April 05, 2018 |
| Cut off date | April 23, 2018 |
| Location | Winewood Grill |