SWSCC October 2017 Chapter Meeting - day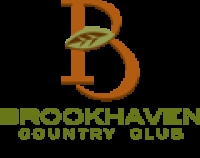 SPONSORED BY GRANT INDUSTRIES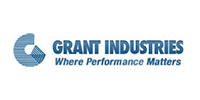 Venue: Brookhaven Country Club
Date: October 5, 2017
-10:45 AM On Site Registration
-11:00 AM Announcements & Supplier Sponsorship
-11:30 Buffet Lunch & Presentation
Presentation - Anna Howe, Evonik Applied Technology Manager, North America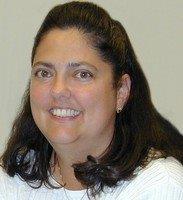 "Smart Galencis for Improved Bioavailability"
This presentation will look at the influence of the emulsifiers, emollients and types of consistency enhancers on the delivery of both lipophilic and hydrophilic actives into the Stratum Corneum and viable skin. There will be three lipophilic ingredients tested and findings shared. The first is Salicyloyl Phytosphingosine, which is positioned for photo damaged skin. The second material is Tocopheryl Acetate, which is well known in the industry as a natural antioxidant and anti-inflammatory properties. The final lipophilic material that will be shown is Turmeric Root Extract, which is a blend alpha, beta and ar-Turmerone. This material is reputed in the Ayurvedic treatments and has a significant anti-oxidant activity. The last area of investigation is a hydrophilic active, tetrapeptide with a sequence of PKEK. Two structures will be compared PKEK and Palmitoyl-PKEK. This tetrapeptide is active on all skin types and is known for brightening effects on skin.
The findings will show that skin absorption properties of biologically active ingredients can be significantly improved by variation of formulation parameters, i.e. by modulating the emollient background, addition of absorption enhancer or changing the formulation type. In this way, the active ingredients can be targeted for optimal bioactivity.
Buffet Lunch:
-Mixed Greens Salad
-Caprese Salad
-Grilled Strip Steak, Herb Butter
-Chicken Roulade, Morel & Porcini Mushrooms
-Roasted Rack of Pork, Apple Cranberry Mint Chutney
-Saffron Risotto
-Grilled Asparagus
-Dinner Rolls
-Chef's Assorted Dessert Display
Event Properties
| | |
| --- | --- |
| Event Date | October 05, 2017 10:45 am |
| Event End Date | October 05, 2017 1:00 pm |
| Registration Start Date | September 23, 2017 |
| Location | Brookhaven Country Club |