April 15th 2021 - SWSCC Virtual Monthly Meeting
Topic: The World of Wax: Wax Crystal Morphology
Speaker - Martina Heldermann / Technical Director for Kahl Wax GmbH& Co. KG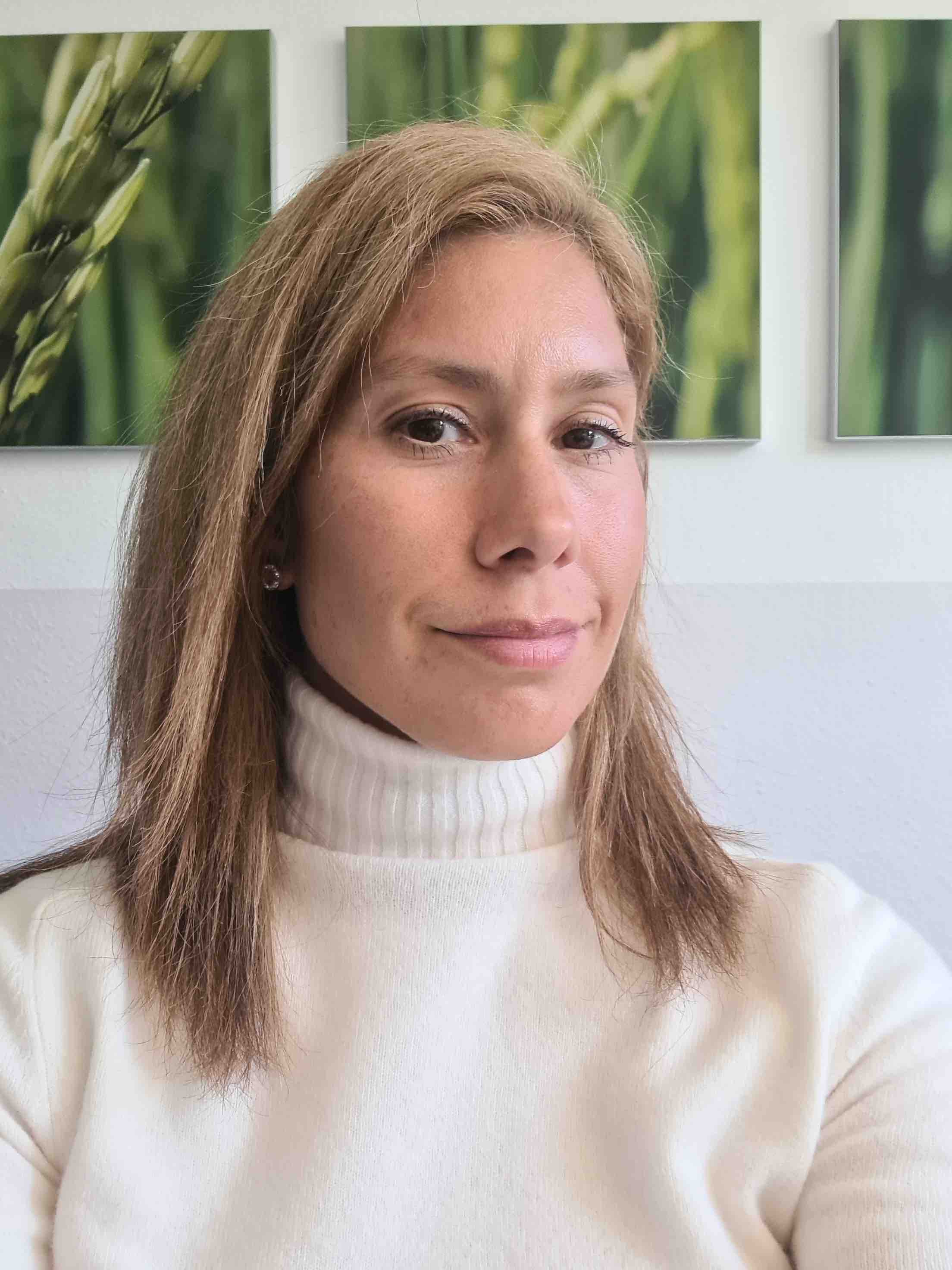 Time: 12 noon CST
Duration: 1 Hour
Register Today!
Presented by: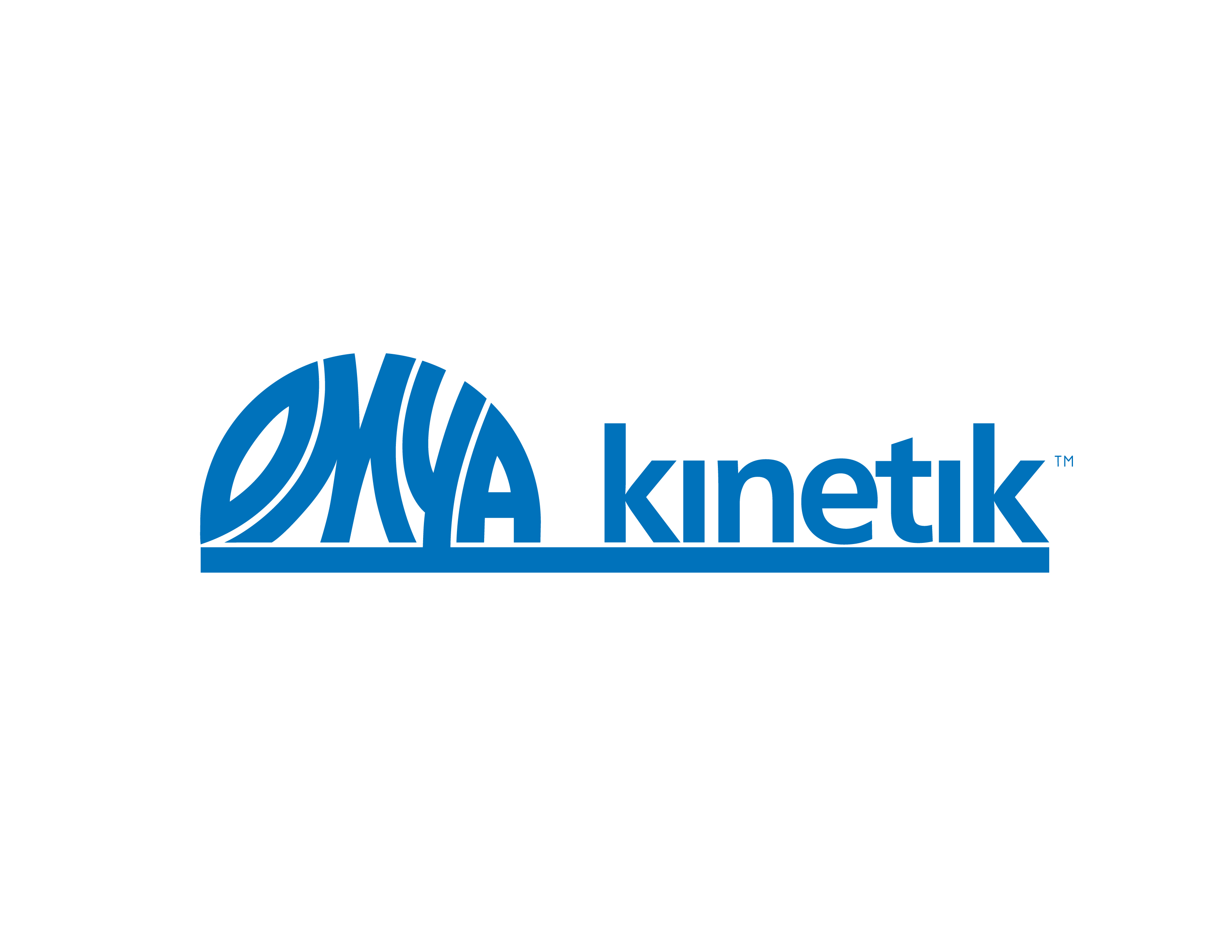 https://teams.microsoft.com/l/meetup-join/19%3ameeting_MTJlNmExOTAtOWIwMy00ZjQ5LTg2MzktMzVlYzVhMDg5NjZj%40thread.v2/0?context=%7b%22Tid%22%3a%22635a4704-3a38-4688-b811-f75321370a48%22%2c%22Oid%22%3a%22db3532c6-616a-4bd2-a540-9253a9fb6573%22%7d
The World of Wax: Wax Crystal Morphology:
Crystal Morphology
In liquid oils (solvents), the critical gelling concentrations of waxes are attributed to the polarity of the solvents, and to the nature of wax-wax and wax-solvent interactions. The gelling behavior of natural waxes in liquid oil is governed by the wax crystal morphology, which are determined by the nature and chain length of the chemical components present in waxes. In addition, the gelling behavior of wax-based oleogels can be tuned by altering the cooling and shear rates, and by changing the time and temperature of cooling. Even within one type of wax, the chemical composition can vary greatly depending on the growing conditions, the maturity stage and the geographic origin of the plant/animal from which the waxes are extracted.
In natural waxes, the chemical composition, polarity, chain length, and melting point of the dominant components determine the crystal morphology and crystalline structure of waxes.
Anhydrous systems usually consist of several waxes combined with emollients and other functional ingredients. Complex structures get formed very dependent on the properties of the single components. Even small changes in production procedure can significantly impact the characteristics of the oleogel. Unfavorable combinations or unsuitable production conditions can cause instabilities that are often irreversible.
This presentations gives an overview of the crystal morphologies of commonly used natural waxes and insights how to improve the stability of oleogels.
Speaker - Martina Heldermann / Technical Director for Kahl Wax GmbH& Co. KG
Martina Heldermann holds a degree in cosmetic chemistry & technology engineering from the University of Applied Sciences Lemgo/ Höxter Germany. She started her career 2000 as applications project manager within the cosmetic industry. It progressed through the area of product development leading the whole department with the responsibility of the laboratory, concept development together with marketing and customer presentations.
In May 2003 she joined CLR in Berlin as Key Account Manager. In October 2003 Martina took over the responsibilities of marketing as director with the global liability and a focus on cosmetic actives. 2005 she became additionally Sales Director Germany.
April 2008 Martina started working for Inolex Chemical Company first as Sales than as Sales & Marketing Manager Europe.
Beginning of September 2013 she joined Kahl Wax as International Sales and Technical Manager with the responsibility for a territory including USA, Canada, South Africa, Turkey, Scandinavia, East Europe, and Russia. Martina was additionally responsible for external communication, public relations, and branding.
January 2016 she became Technical Director with the additional responsibilities of the application lab, new product project management, and global marketing.