September 24th 2020 Monthly Virtual Meeting
September 24th, 2020 Virtual SWSCC Monthly Meeting
Sponsored by Maroon Group LLC

Speakers: Cindy Yu and Ashraf Hossain, Ingredion
Time: 12:00 Noon CDT
Topic: Waterless Beauty
https://us02web.zoom.us/meeting/register/tZIpc-qrqj4tGNTnKSScBMmdvcC3skCr1ws4
"There will be no registration required on our website but please go to the link prior to meeting to register".
Abstract: Waterless beauty is making a splash and growing in popularity. We will cover waterless beauty trends, marketing insights and a few ingredients, which will help to formulate waterless products. Consumers want to embrace sustainability and be more mindful of water consumption so we will dive deeper into understanding this latest trend. Find out what 'waterless beauty' is all about and learn how plant-based polymers can help you create new waterless beauty products.
Meeting sponsored by Maroon Group LLC
Cindy Yu Biography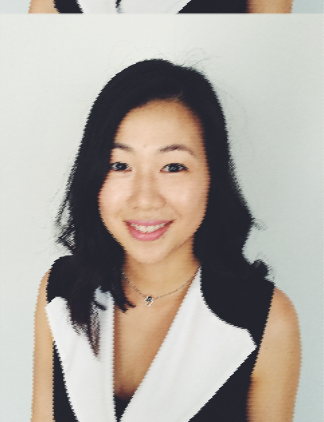 Cindy Yu is Product Development Marketing for Global Beauty & Home at Ingredion Incorporated, where she leads the technical marketing of our latest product launches. As a beauty enthusiast, she has over 10 years of experience in marketing, formulations, applications, and product development in the Beauty industry. She holds a Bachelor's degree in Chemistry from the University of Illinois at Urbana‐ Champaign. She's a contributing author to industry‐related articles, a book chapter publication, and has presented several technical posters at the SCC annual meeting. At Ingredion, Cindy continues to merge both technical and marketing concepts to deliver insightful content focusing on our plant‐based solutions for the Beauty & Personal Care industry.
Ashraf Hossain Biography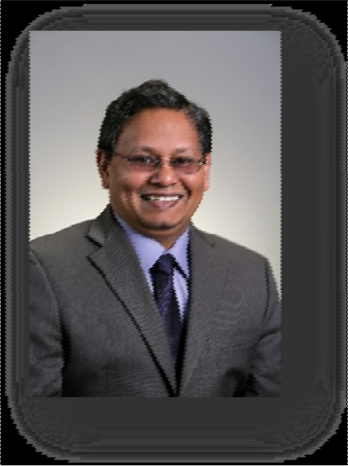 Ashraf Hossain is the Global Business Scientist for Beauty & Home Care at Ingredion, where he leads ingredient performance, evaluation and formulation development. With more than 20 years of experience in the industry, Ashraf works closely with the R&D and marketing teams to optimize new product development. Prior to joining Ingredion, he worked at Unilever and Alberto Culver. He was the recipient of the Crane Award for his patent work in hair relaxation at Colomer Group (Revlon). He earned his bachelor's degree in polymer science from the University of Southern Mississippi with a research focus in personal care ingredients under Professor Robert Lochhead. Recently, he presented technical posters to the 71st – 73rd Society of Cosmetic Chemists (SCC) annual meeting, written short articles for trade publications and has given technical presentations to the SCC chapters. At Ingredion, Ashraf is excited to continue providing plant-based, clean beauty solutions into the Beauty & Personal Care industry to meet customers' and consumers' current and future needs.
Event Properties
| | |
| --- | --- |
| Event Date | September 24, 2020 |
| Event End Date | September 24, 2020 |