Job Posting
---
Personal Care Chemist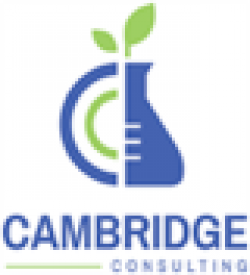 Company Info
Chambridge Search
Job Info
Posted: 28 November 2017
Job Type: Full Time
Job Description
We are looking for a personable, articulate Personal Care Chemist who wants to move into a role providing solutions for customers.
The position is Dallas based and will involve as much as 30% overnight travel to cover a TX territory.
The products are used most heavily in skin care, but hair care/sunscreen experience could fit as well.
Compensation includes a salary (based on experience) plus commissions and car allowance.
If you know someone who:
would enjoy regular customer interaction, technical problem solving and the challenge of sales, who is also
experienced in formulation, energetic and outgoing
Contact Cambridge Consulting Services. This email address is being protected from spambots. You need JavaScript enabled to view it. or This email address is being protected from spambots. You need JavaScript enabled to view it.